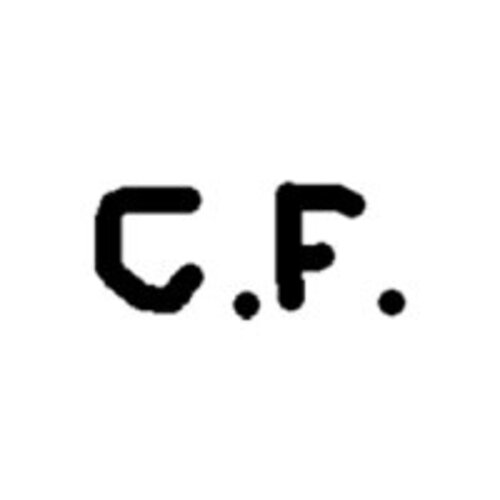 Camiel Fortgens
The Amsterdam-based clothing brand Camiel Fortgens is already well-established in Japan. In Europe however, he is barely known. Maybe because, as he puts it himself, he is 'untarnished by the rules of fashion'. 
In his design, Camiel Fortgens shows humanity, through ragged edges, asymmetric lines, and natural shapes. This makes his clothes refined and sophisticated, while remaining comfortability and accessibility. 
Camiel Fortgens' menswear is nowhere else in the Netherlands other than Cris in Utrecht!