Japanese sneaker brand that manufactures reproductions of old military sneakers. 
Read more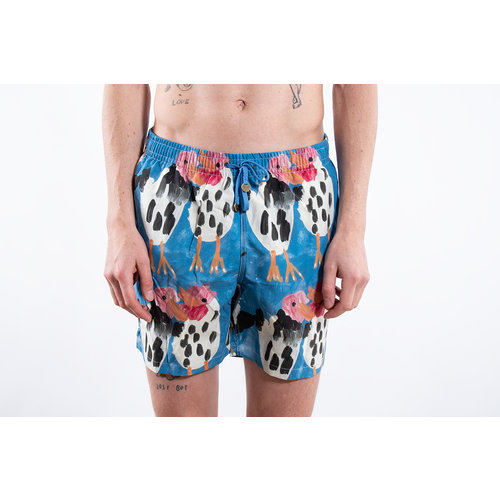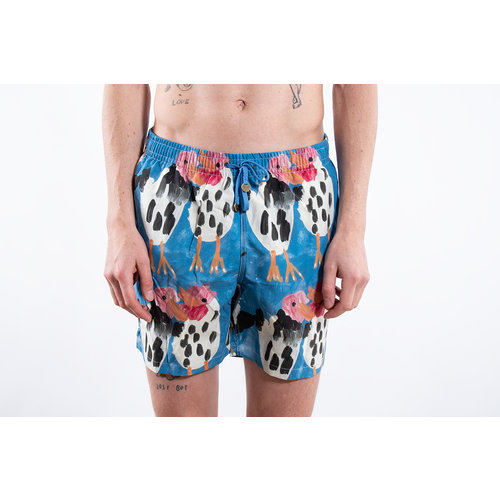 Beastly good swim trunks with inner pants. The prints are one of a kind and available in: Tiger, Chicken, Zebra or monkey. These magnificent drawings are made special for Timo by a wonderkind of 6 years old!(No child labouring!!)
Read more
Cotton canvas sneaker with a big rubber nose and sole.
Read more