The c r i s shop was established in April 1999 at Mariaplaats in Utrecht. This men's shop was founded by Chris Ravenhorst.
Chris is the 3rd generation of the Ravenhorst family that runs men's fashion. Grandad, Willem Ravenhorst, started in 1925 at Biltstraat 35 in Utrecht. Then Willem Ravenhorst's son, Chris senior, joined the business at the age of 17. Chris eventually took over the tricks of the trade from his father.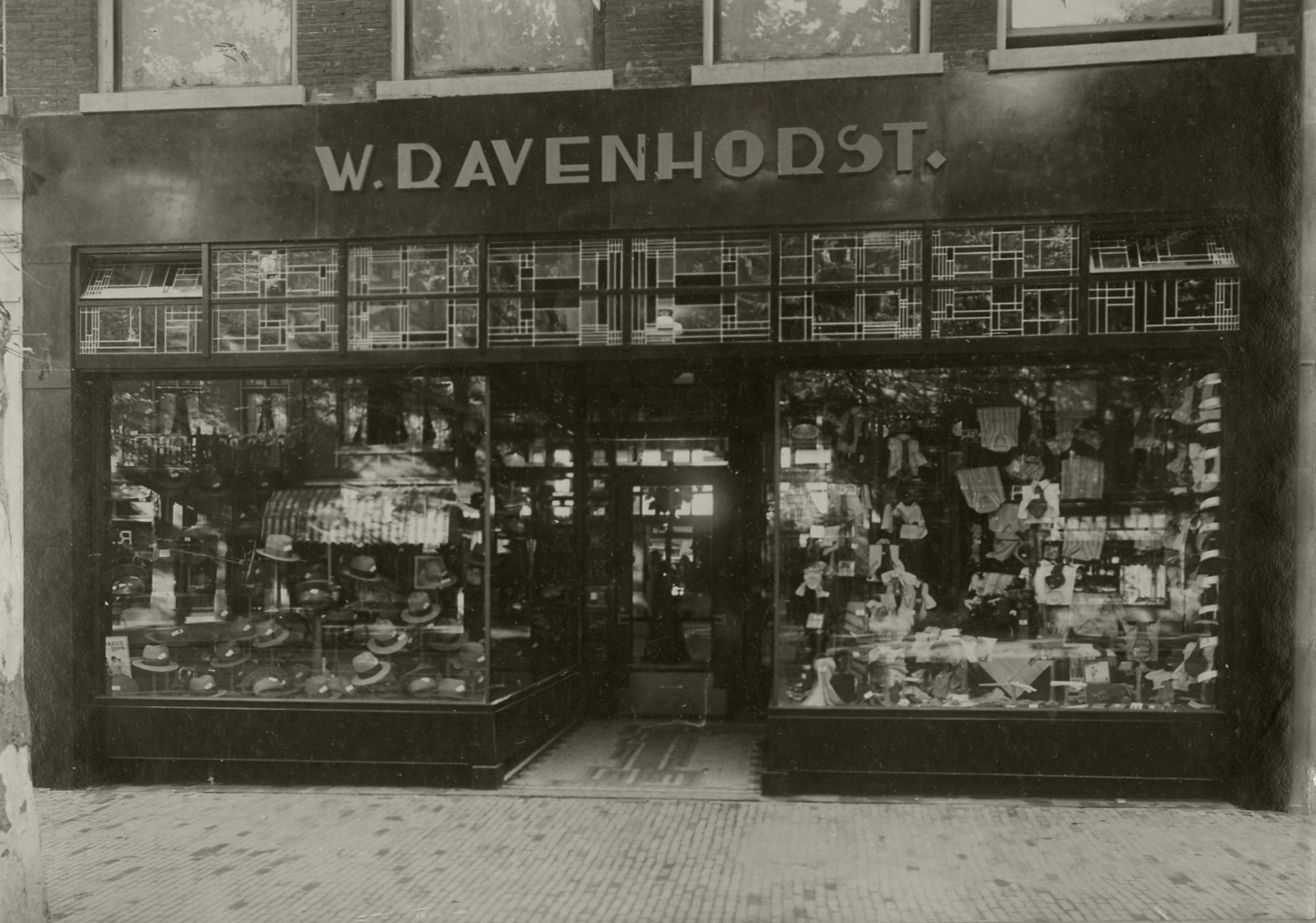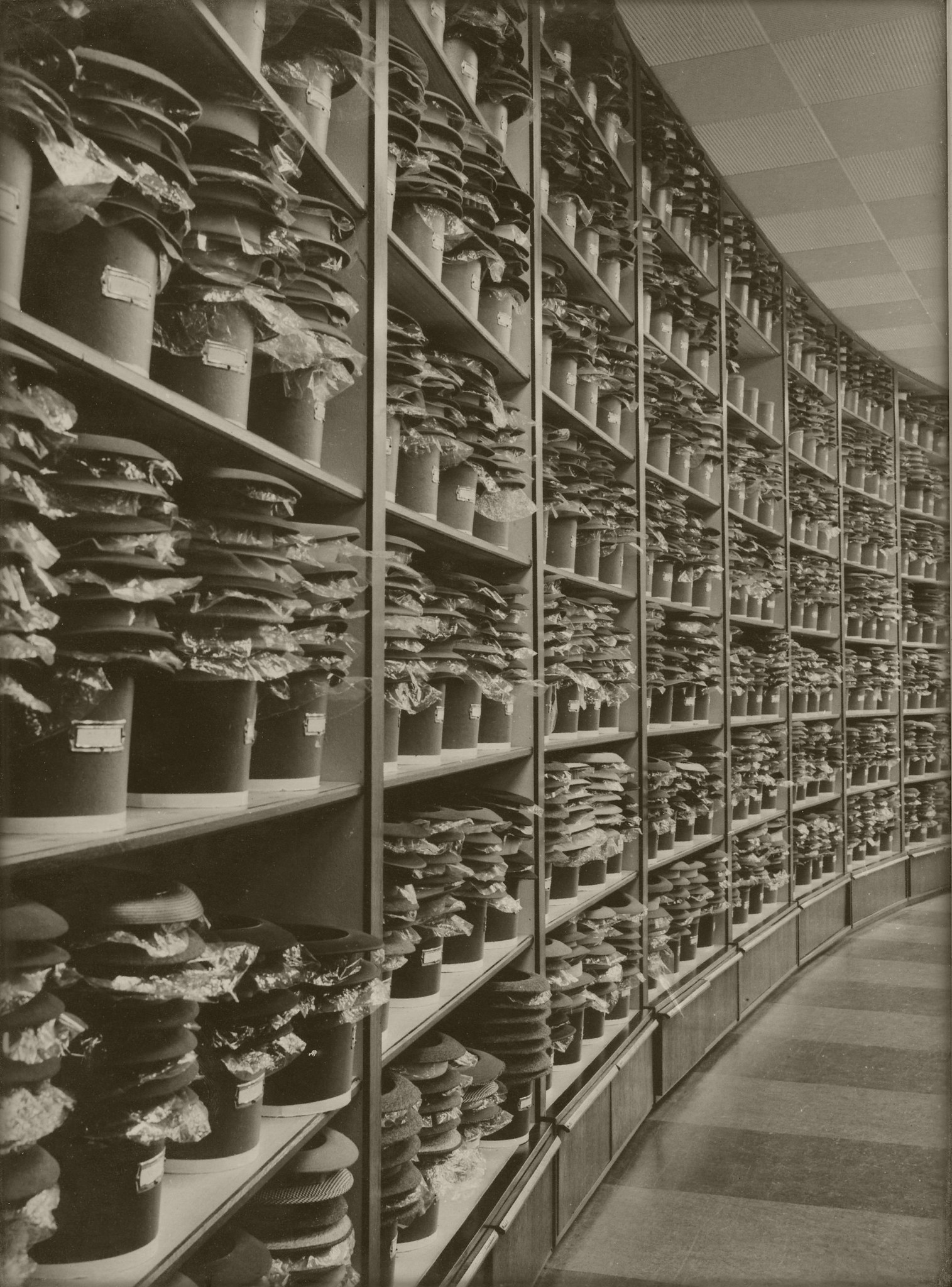 The c r i s shop provides a contemporary picture of men's fashion, which remains interesting to this day for men who are interested in fashion, quality, distinction and for friendly and proper places of production.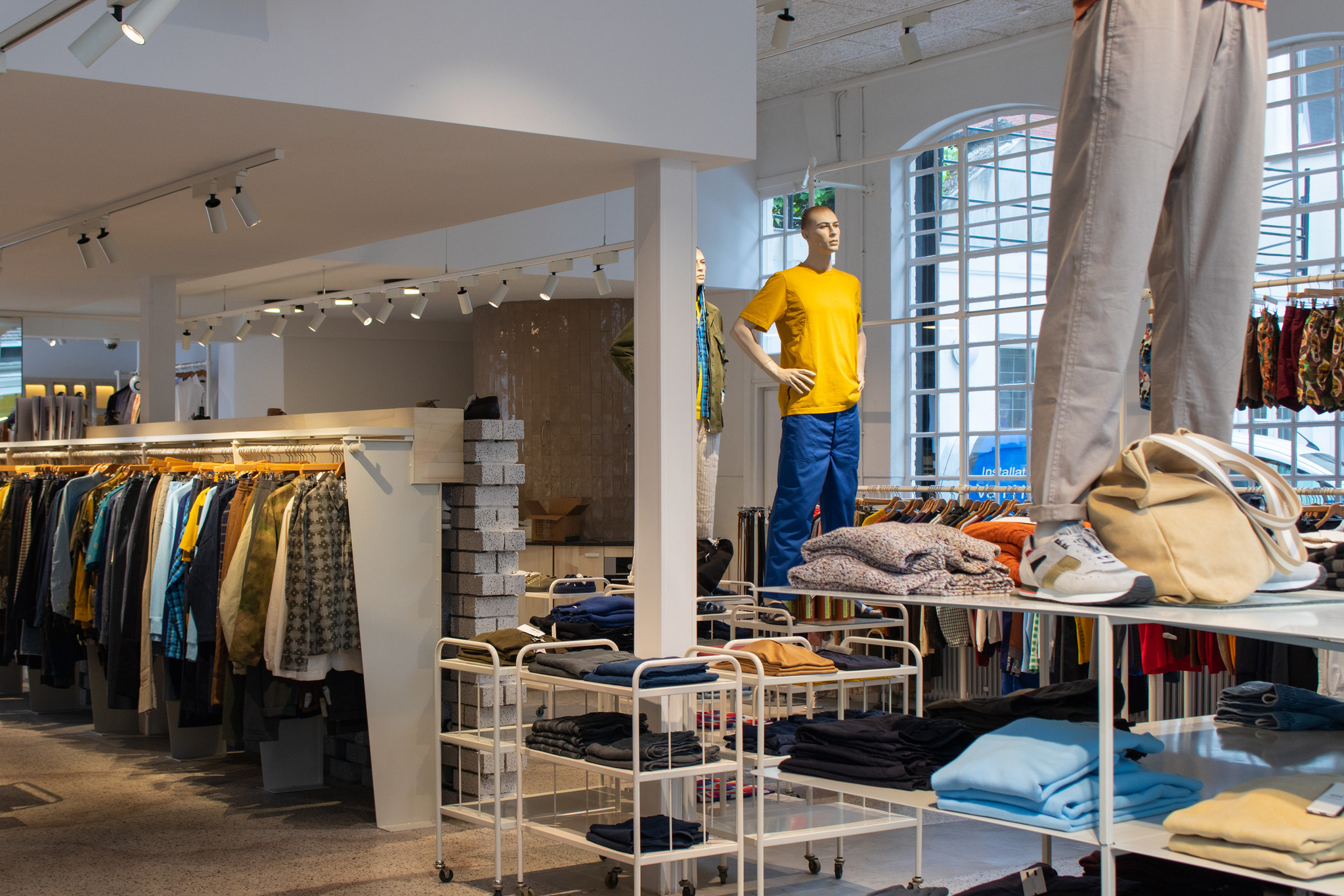 c r i s works with a small, close-knit team of fellows who have been involved with the store for a long time. Everyone has a role to play in the entire process involved with the store. In this way, we try to present a special, varied and above all beautiful, honest collection every season at c r i s.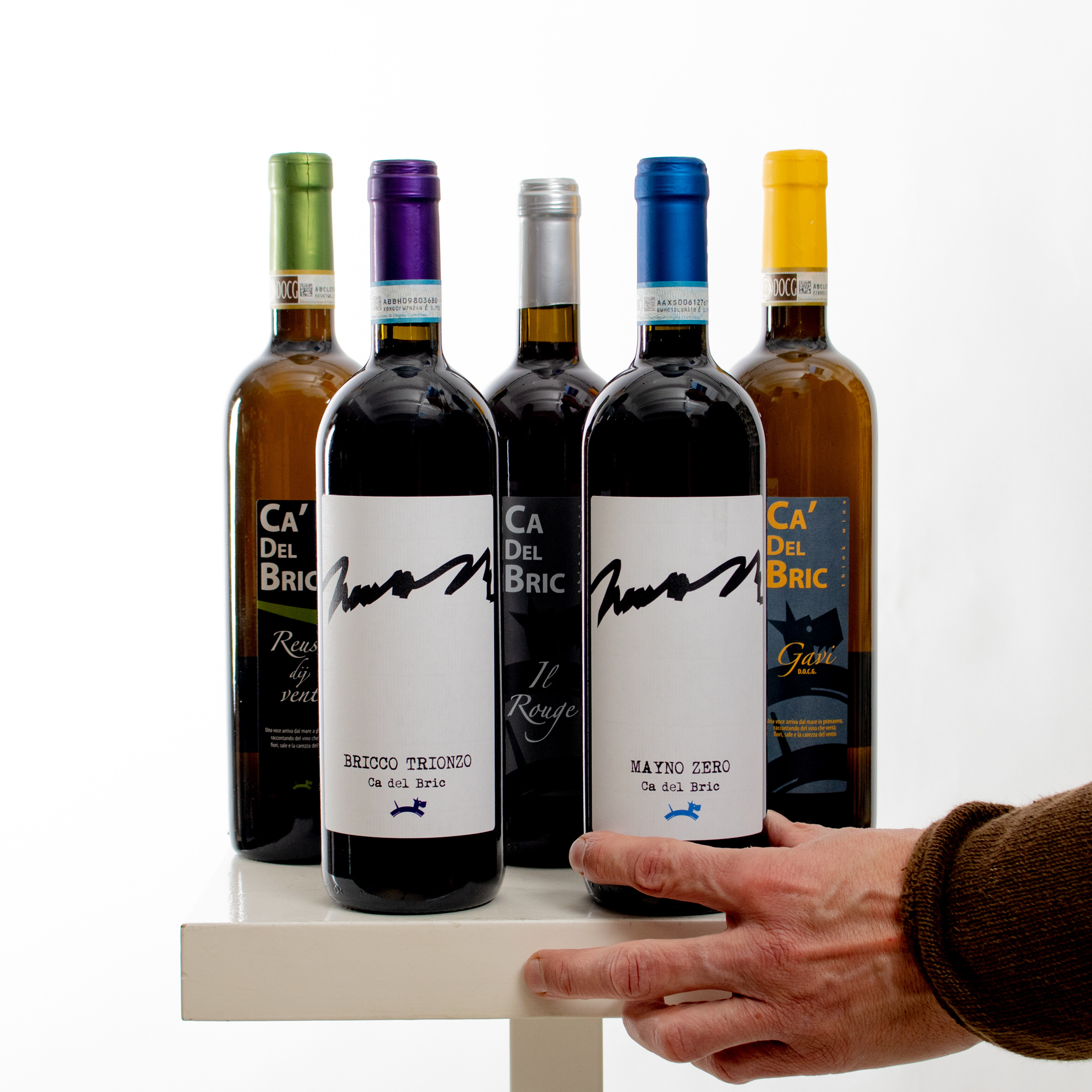 In addition to clothing the Springweg now contains a wine store. KrisKras has a special selection of organic and natural wines. Officially, winemakers can add 62 products to produce a wine. But natural wines involve as little as possible to no additions. We get these wines directly from Piedmont and Liguria from small-scale family businesses.