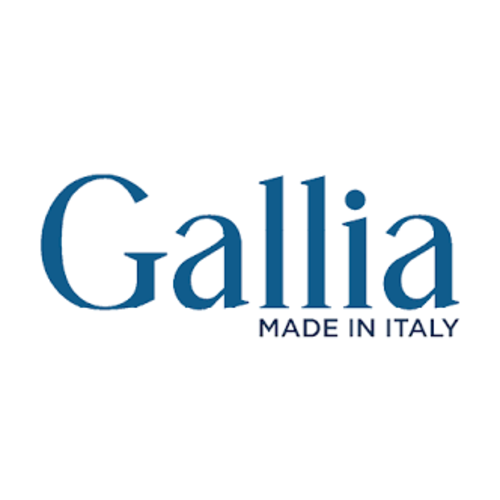 Gallia
Gallia! This Italian clothing brand, named after the Roman region where Asterix & Obelix resided, makes clothing just as colourful and bright as the designer, Mario!
Gallia takes us back to 70's and 80's Italy, with classic sweaters and bright colours that capture the retro-style perfectly. Moustaches, beards, long hair and wool sweaters, that is what you'll find on Gallia's website!
The traditional production methods and cheerful signature is something we embrace fully at c r i s. 100% Designed and made in Italy, it doesn't get more romantic than Gallia!