A family business from Denmark with generations full of experience working on high quality knitwear passionately. Through using premium wool from Australia and New Zealand, the heavy sweaters and cardigans by S.N.S. Herning are
designed to put up with the worst weather imaginable, these will make arctic expeditions feel like a carefree walk in the park.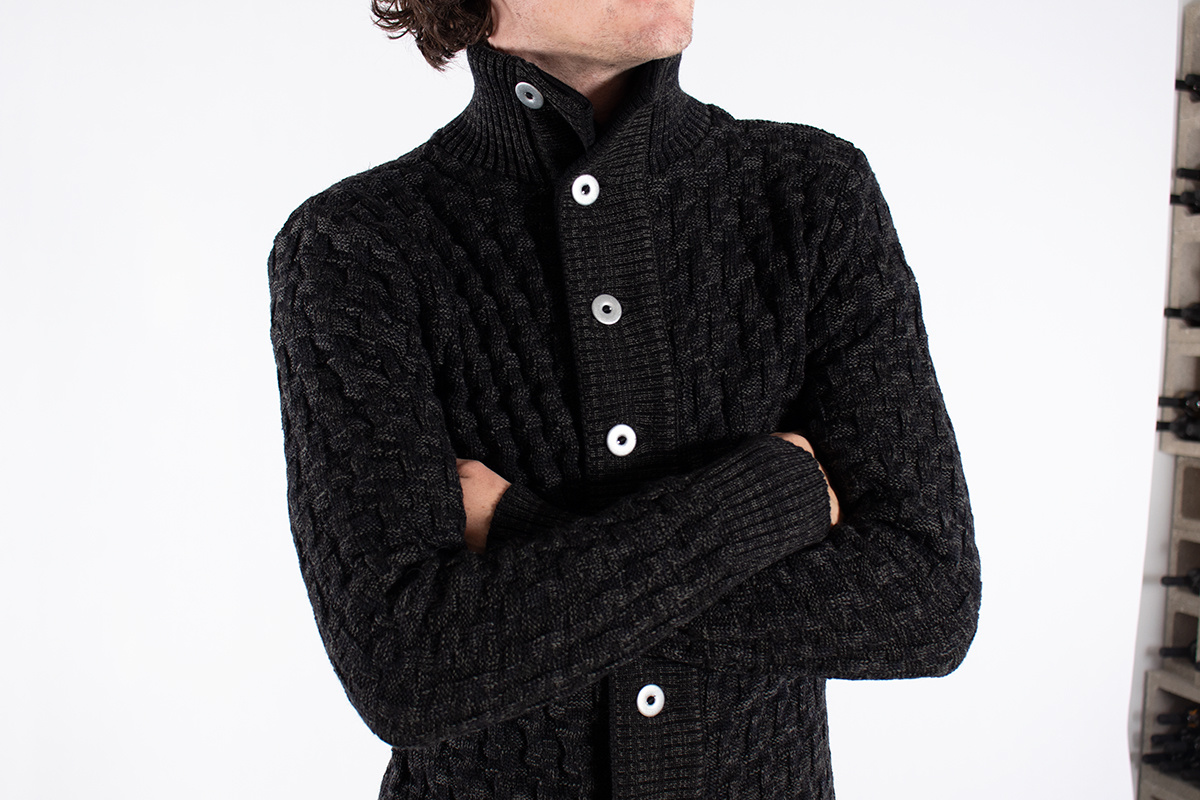 The Danish knitting company only uses merino- and virgin wool which is certificated by R.W.S., The Responsible Wool Standard, so all the yarns used for the sweaters are produced with animal welfare in mind. In the S.N.S Herning factory the yarns are twisted in a special way, making the fabric more durable and colour fast so your sweater will last longer.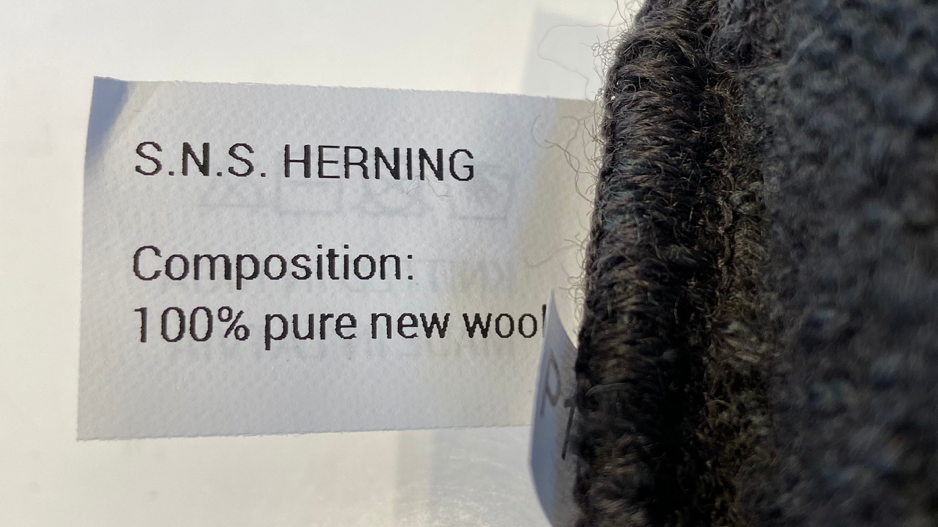 Check the following link for additional information concerning R.W.S. https://responsiblewool.org/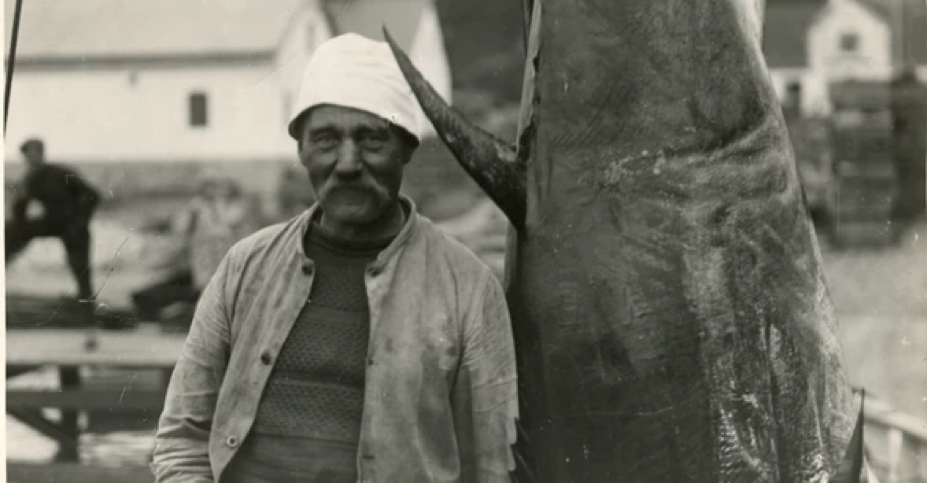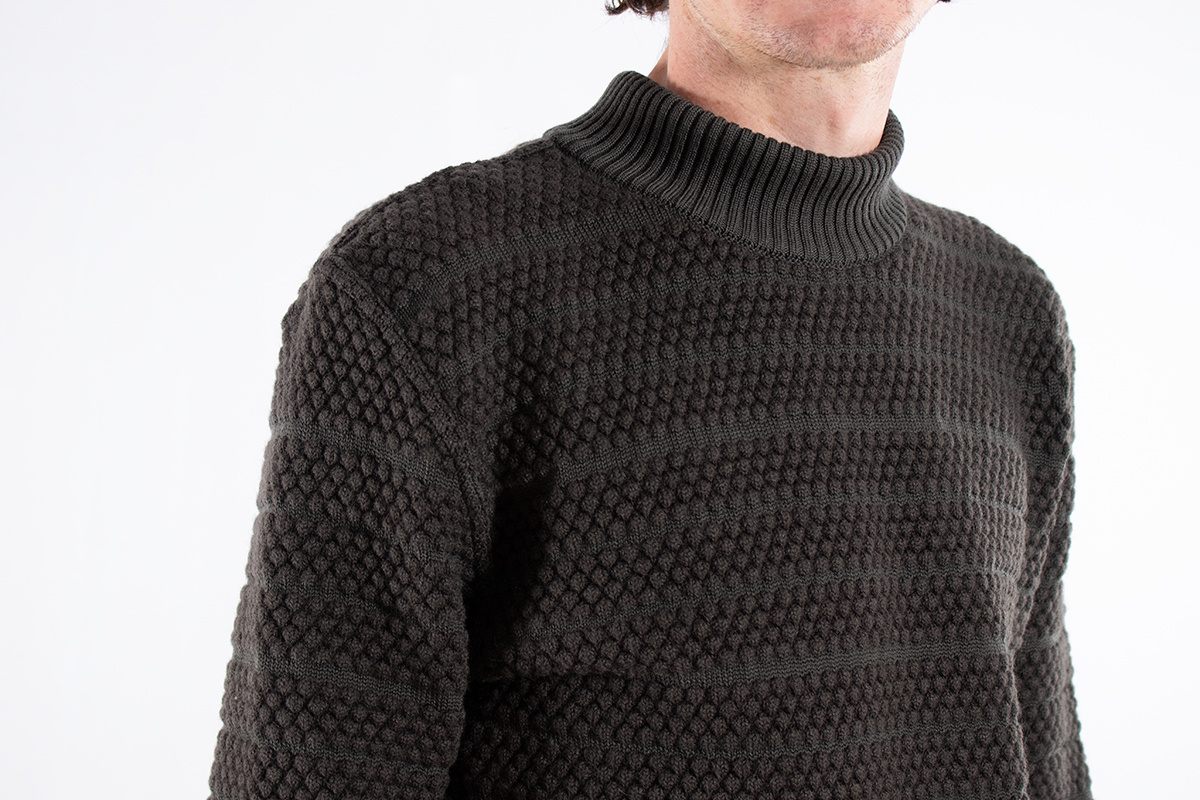 ­­­The firm bubbles used for the Permanent Sweater aren't only used for their aesthetics but have their functionality as well. These knitted bubbles have an isolating function that keeps your body warm. This knitting pattern is iconic for the brand S.N.S. Herning from the moment that they used it producing their first Fisherman sweater in 1930 as you can see in the picture below.      
If you're a tough guy or the winters aren't that cold, the people from Denmark made some less thick knitwear to wear. When you're getting cold nevertheless, you can pull up the RiRi zipper to wear it as a turtle. Or pull it downwards easily when it's getting a little too warm and cosy.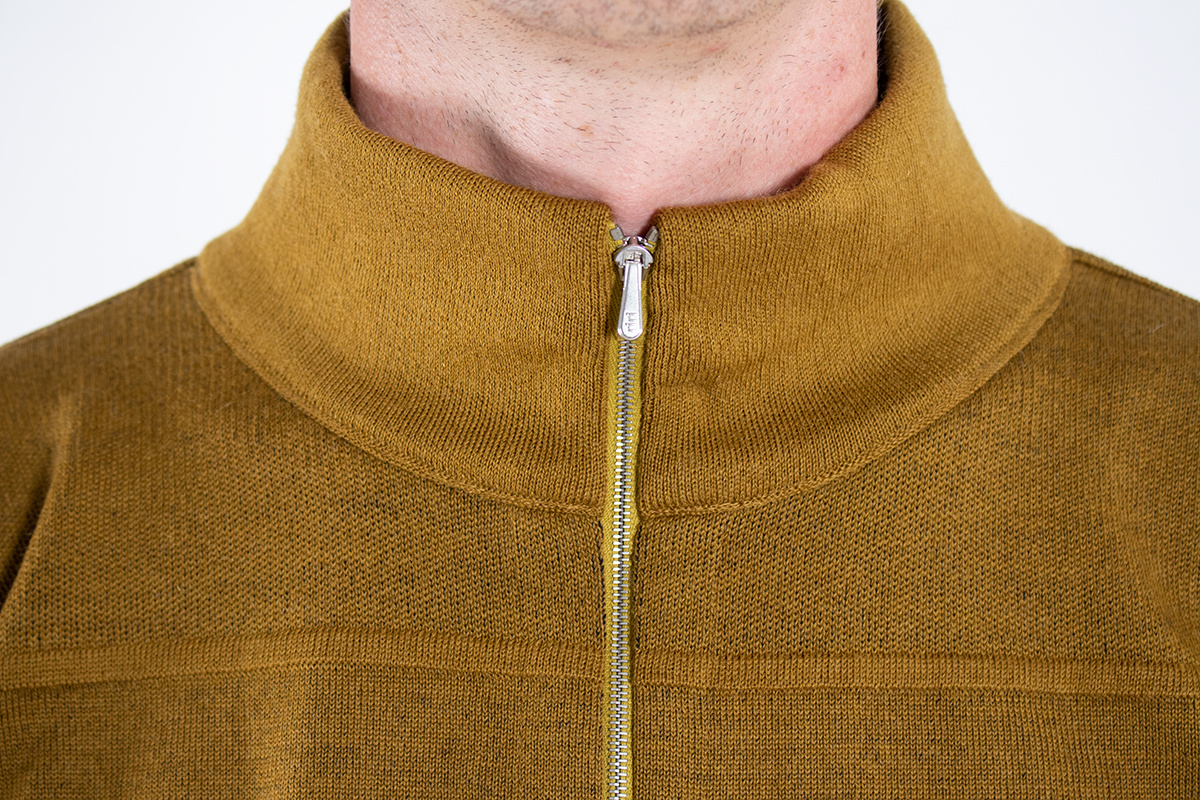 Take a quick look on our S.N.S. Herning picks via the following link:
https://www.cris.nu/nl/search/s-dot-n-dot-s-dot-+herning/