Winter just arrived the Netherlands and it's getting colder and colder. Most men just starting to look for warm and cozy sweaters to get winter ready. This month brought us our last items for this winter season: the 'Boiled Alpaca' sweaters by Inis Meán. As the name suggests, the sweater is made from 100% Alpaca wool which was boiled for a little while.  
The sweaters are made on a small Island near the coast of Ireland called Inis Meáin. So the sweaters are made to stand up with cold and breezy weather.  
Meanwhile Roberto Collina kicks of the new summer collection with two polo's, a couple long sleeves and T-shirts made from cotton and linen. These are now available in store and online.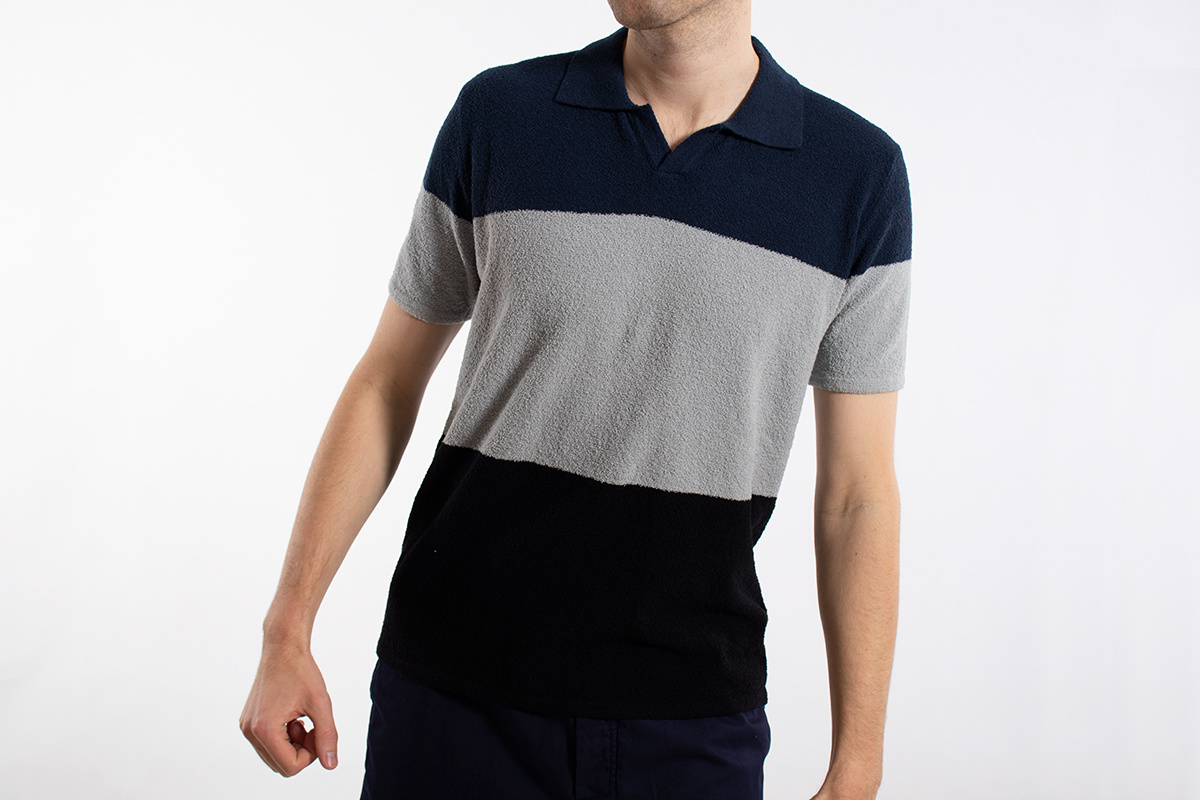 Buttonless poloshirt in the well known soft teddy fabric.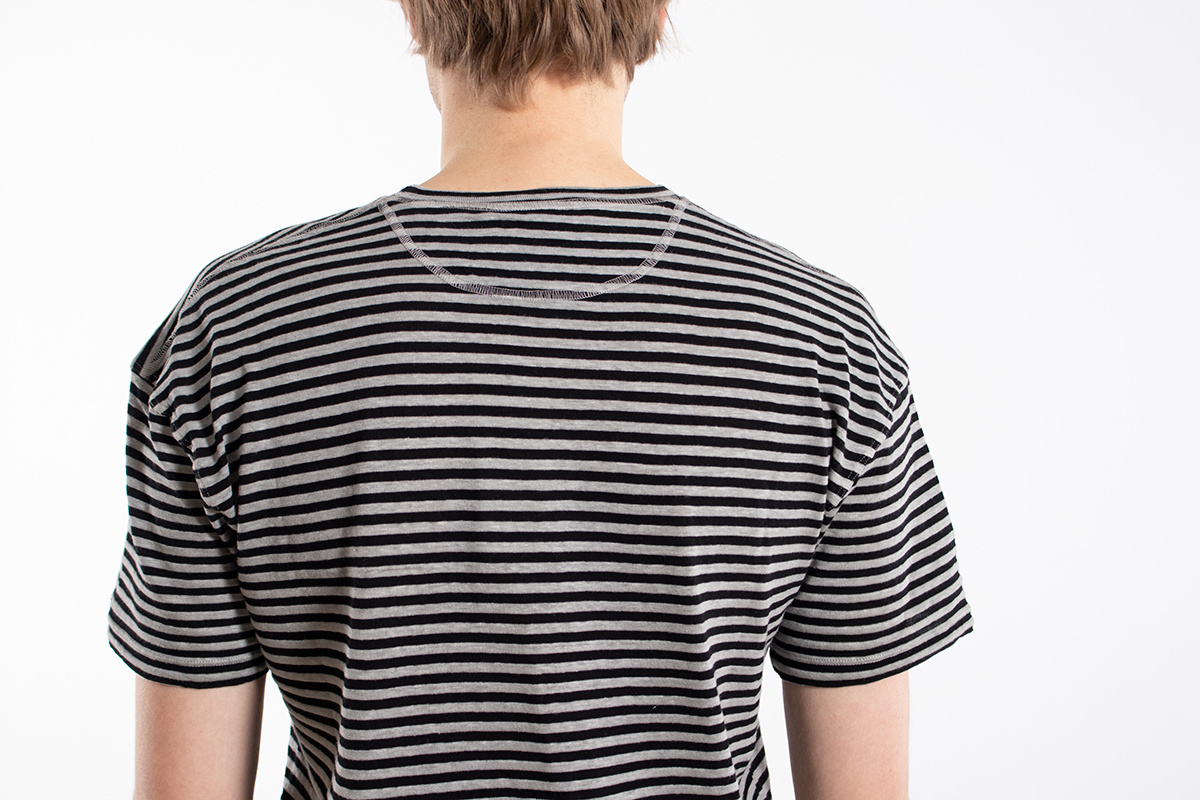 Striped cotton linen T-shirt, available in several colors, short sleeved and long sleeved.
Last but not least: knitted cotton poloshirt witha boyish summerly feeling.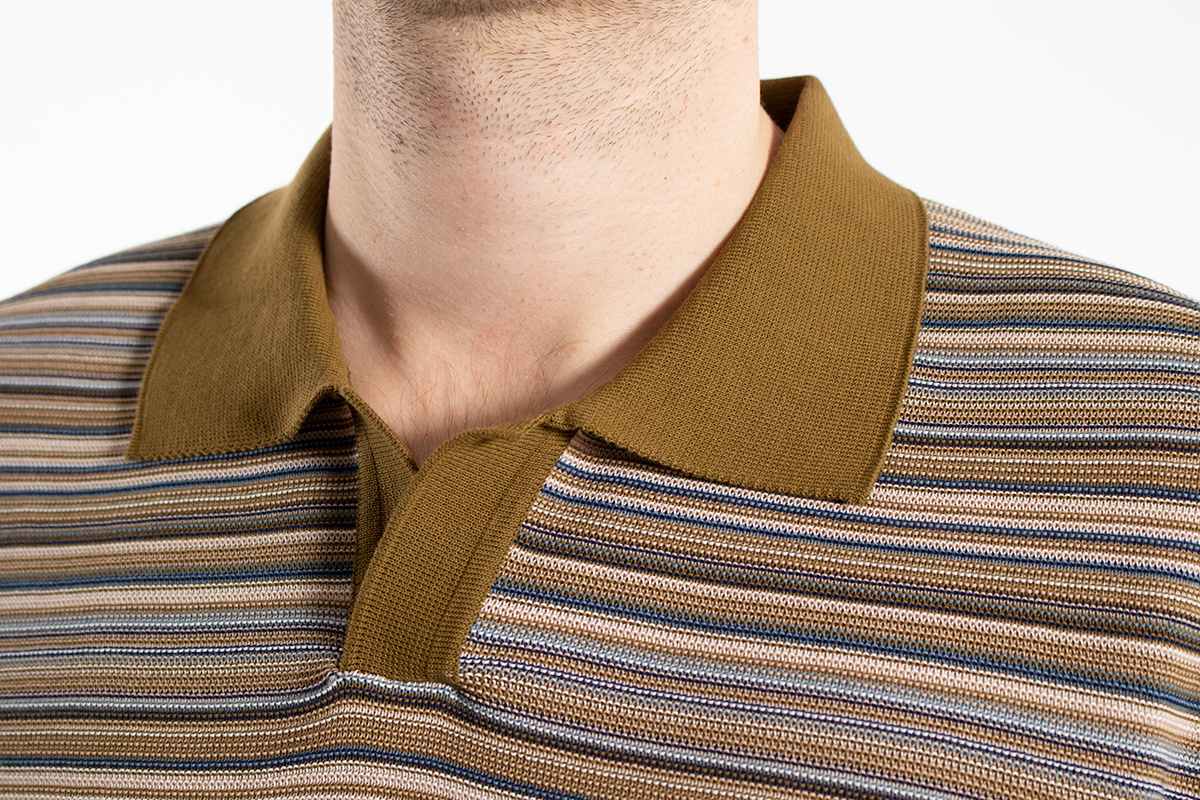 Still looking for warm sweaters or curious about the new summer items? Take your time and have a look at our webshop.