Some of you may have noticed that in our (web)shop we offer wines in addition to clothing. The selection consists only of biological, biodynamic and natural wines from Italy, specifically Liguria and Piedmont. Vinification with a lot of attention to nature, the soil, and the cellar resulting in beautiful products. 
I've been coming to these regions for my entire life; for the first time as a kid brought along by my parents. Presently I drag my own family along. I know the area and the landscape well, and am lucky to have found dear friendships over there. 
Liguria
The grapes that are most commonly used in Liguria are the Vermentino and the Pigato, being white grapes. Liguria is relatively small, and with the area mostly consisting of forests and hills it is traditionally more suited for olive trees. You didn't even think about destroying a field of olive trees to put grapes up, for that would be blasphemy. With that in mind we take a deep bow to the farmers that ventured to do so anyway, about 60 years ago. Because of them we can now enjoy the beautiful wines that come from Liguria!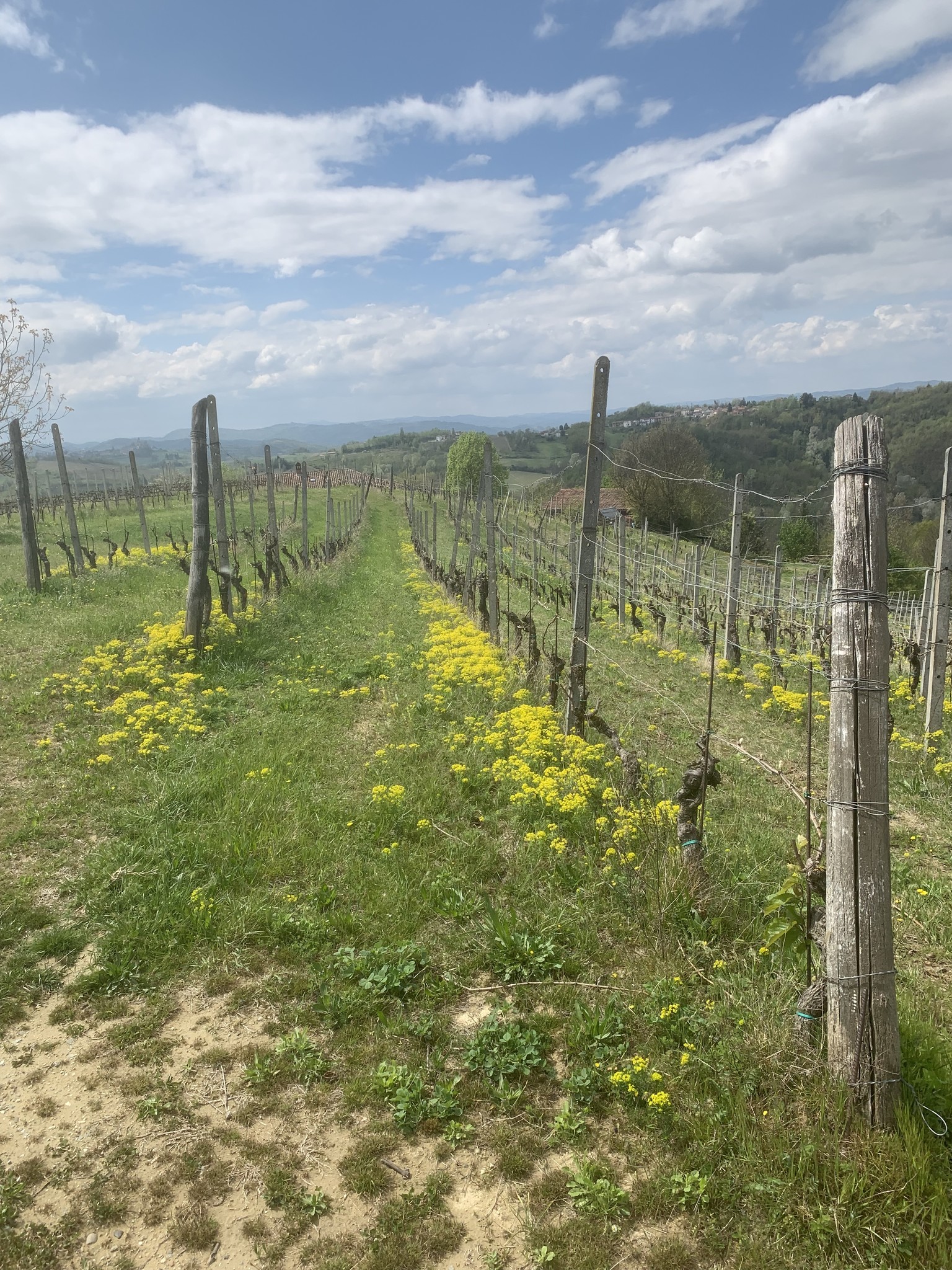 Piedmont
Piedmont is a region filled with grapes. It is the second largest wineproducing region in Italy. The nature is beautiful and the climate is very well-suited for vineyards: hills, enough rain, the winters are cold and the summers are warm. The most well-known wines from this region are the Barolo and Barbaresco, originating around Alba. However, my own interest lies more in the province of Alessandria. The red grapes in Alessandria are mostly Dolcetto and Barbera for red, and Cortese for white. A famous wine that comes from the Cortese grape is the Gavi, and while Dolcetto and Barbera also give wines that have the same name, all the grapes are also used to create blends.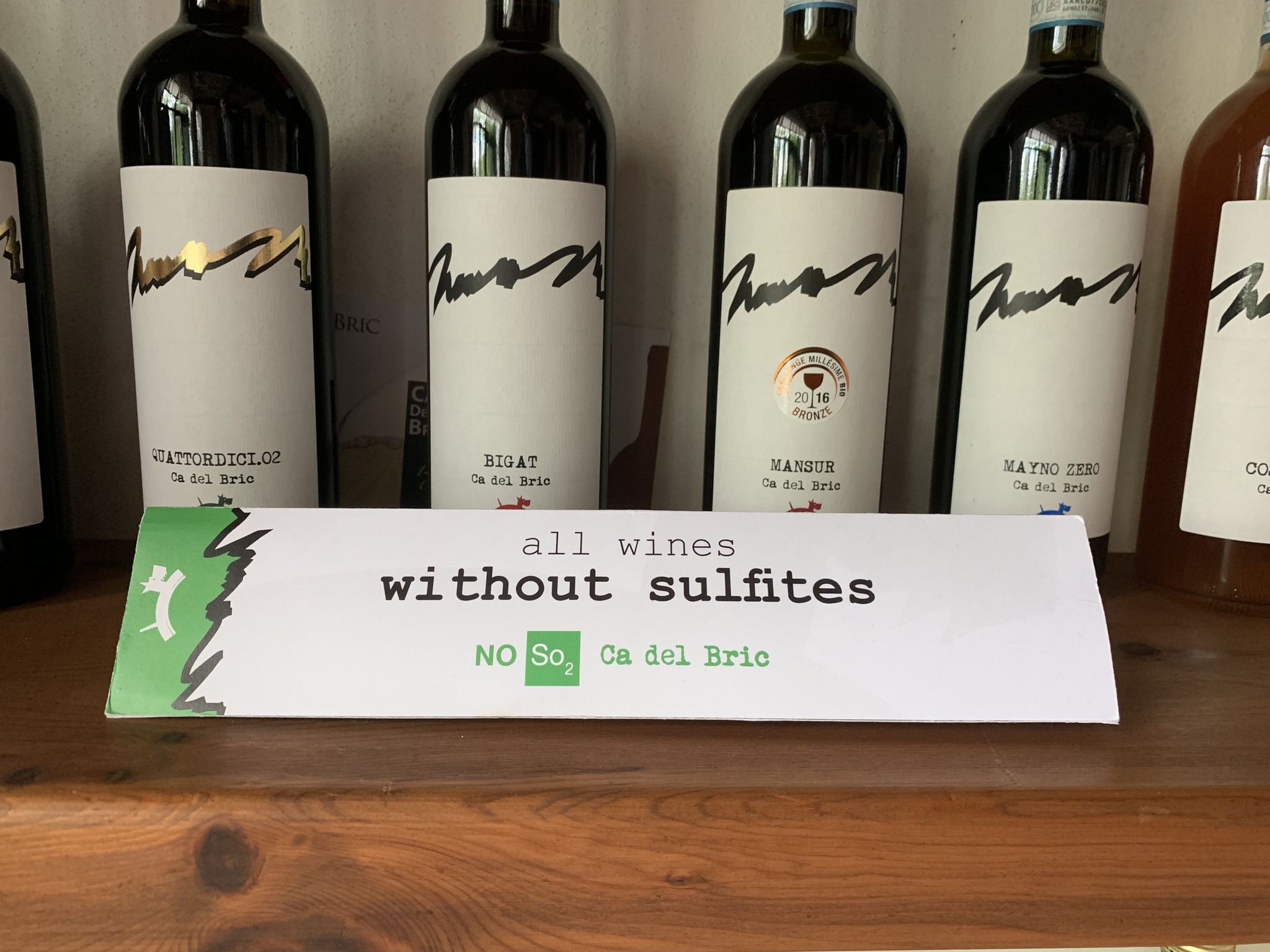 Ca del Bric
Through a good friend of mine, Roberta Malvicino, I've got to know Ca del Bric, owned by Giuseppe and Erika. Both of them have completed studies in the field of biology at the University of Milan, and followed in the footsteps of the uncle of Giuseppe. They have been producing wine for 20 years, and now they do it as natural as possible, meaning with as little sulphites as possible. Regularly they create wines that haven't had any sulphites added to them at all.
n a t u r a l - wine
Giuseppe and Erika are invariable when it comes to additives in wine. Specifically the overused sulphites. When its not necessary, no stuff is added to the process. And rightly so in my opinion, because to me wine is nature; constantly changing but always a beautiful surprise.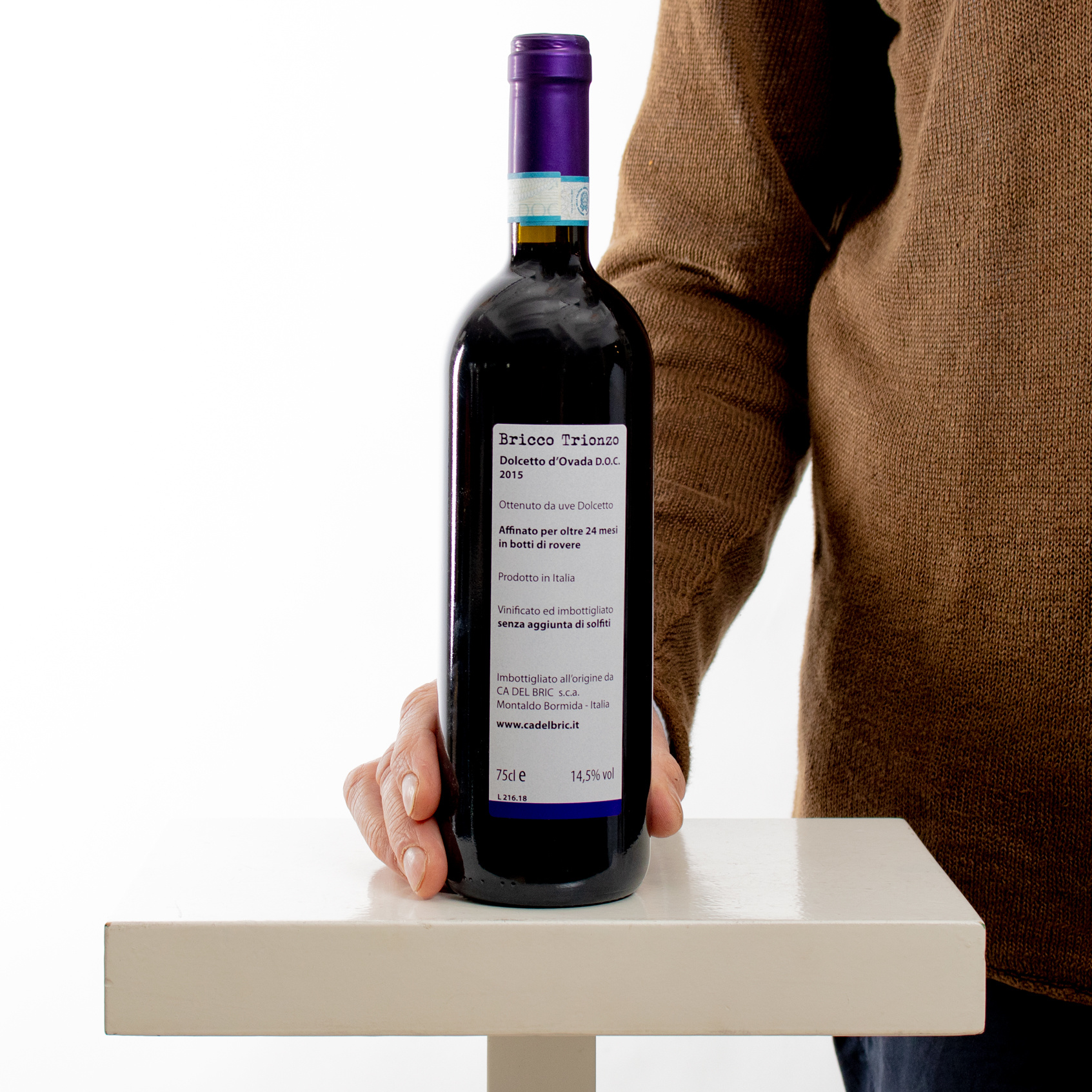 Dolcetto
The Diolcetto's by Ca del Bric are unmatchable. Created with love, attention and vast knowledge they almost make you forget that you are drinking wine from Barolo country. Come have a taste: and if you enjoy we kindly ask you to share it among your acquaintances. Grazie! 
S A L U T E !