In 1953 a knitting factory was opened in a small village called Crevalcore, just north of Bologna. In those days a school was attached to the factory, where the villagers were educated to become craftsmen in the art of knitting. All of this was developed and managed by the parents of Roberto Collina, the first generation of the now world-renowned knitting family.

Shortly after the Second World War the factory started producing sweaters for the Northern European market, using machines that were quite innovative for their time. Especially in Germany they recognised the beauty and quality the Collina family had to offer. This outlet granted the Collina business to develop and advance: the small village factory quickly grew out to be an important pivot in Italian knitting culture. This success soon led to the Collina family taking on the production of all the knitwear from a number of large and renowned Italian fashion houses. As the factory grew more and more famous, due to their high-quality products and reliable way of working, the business of the Collina family flourished for decades on end.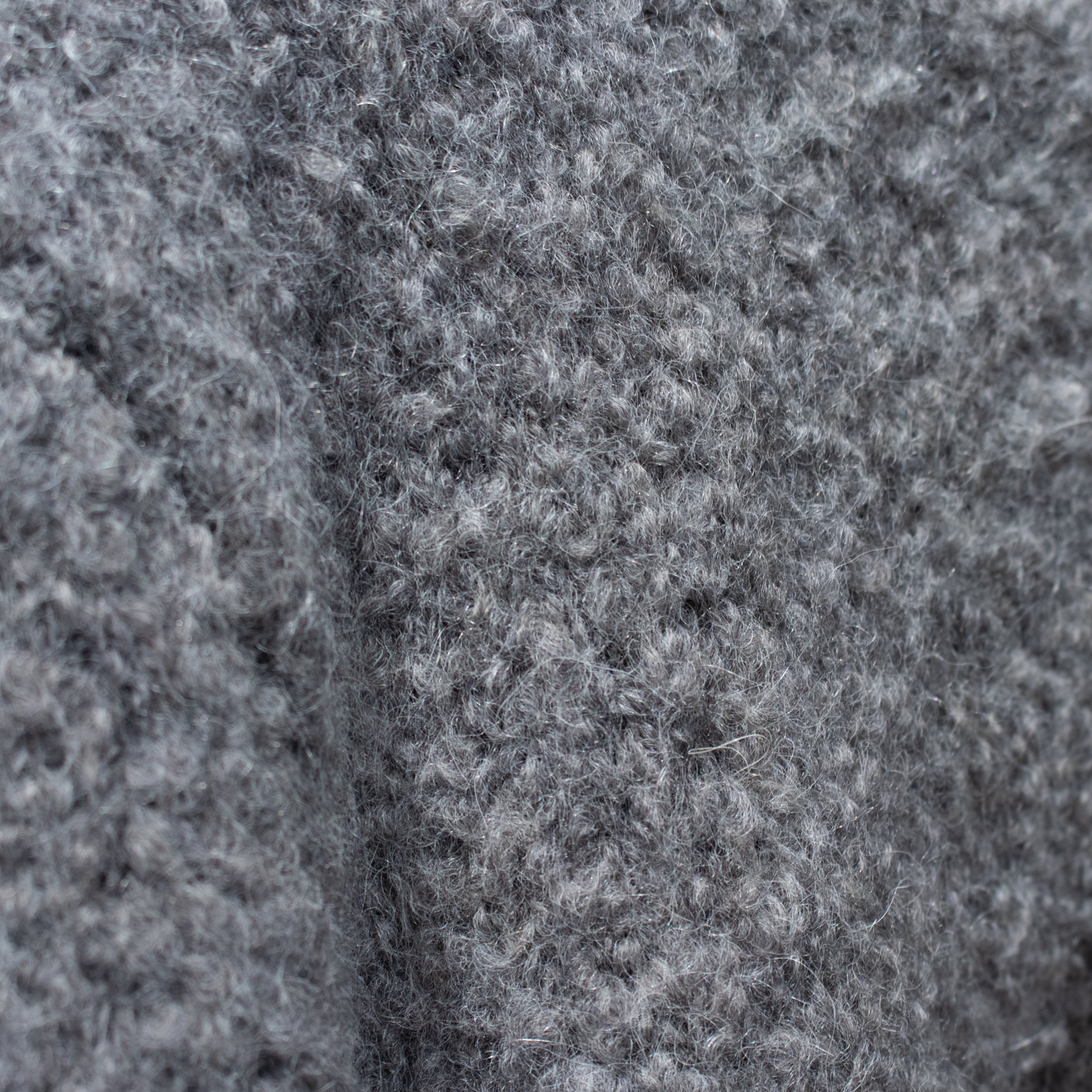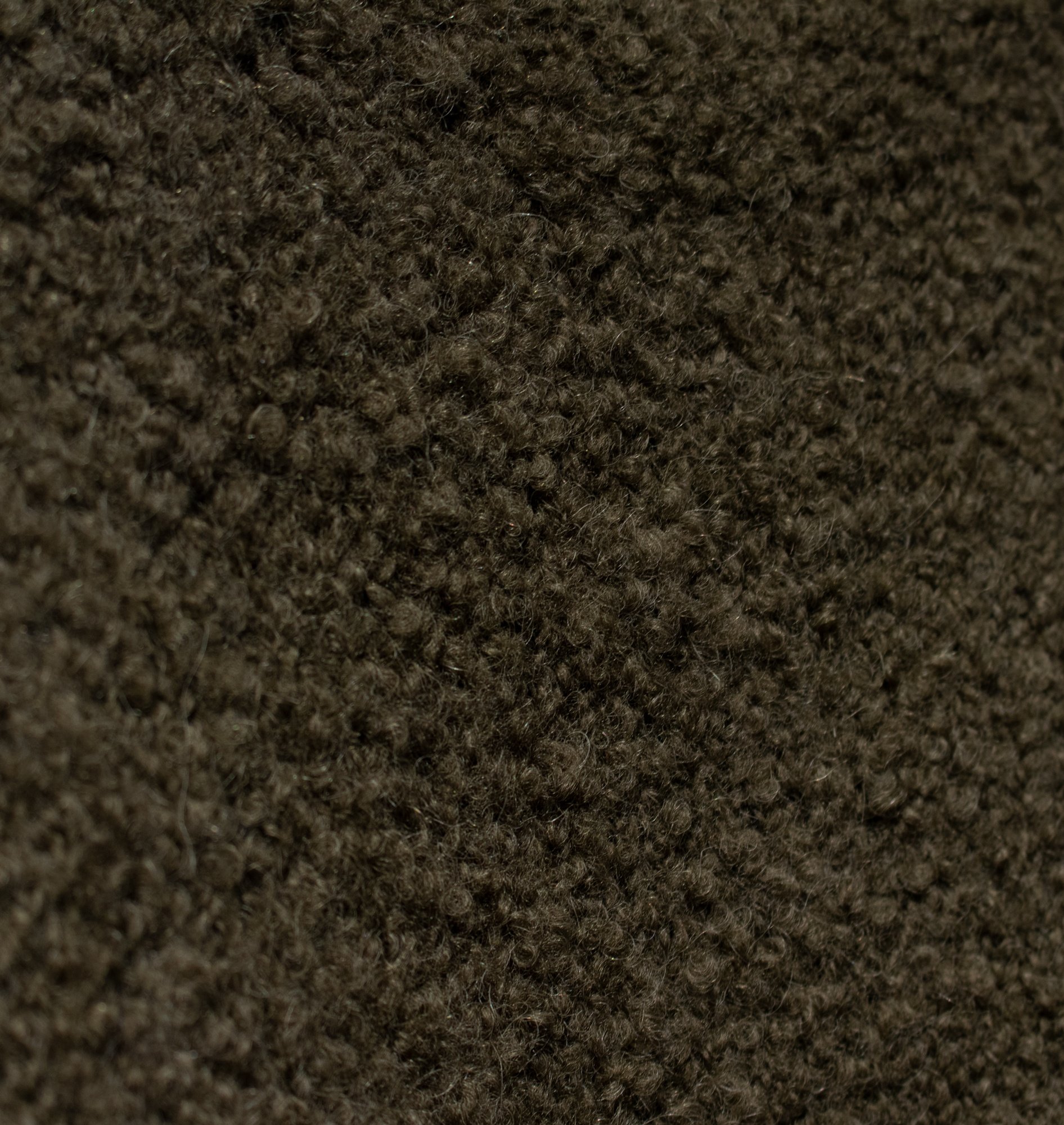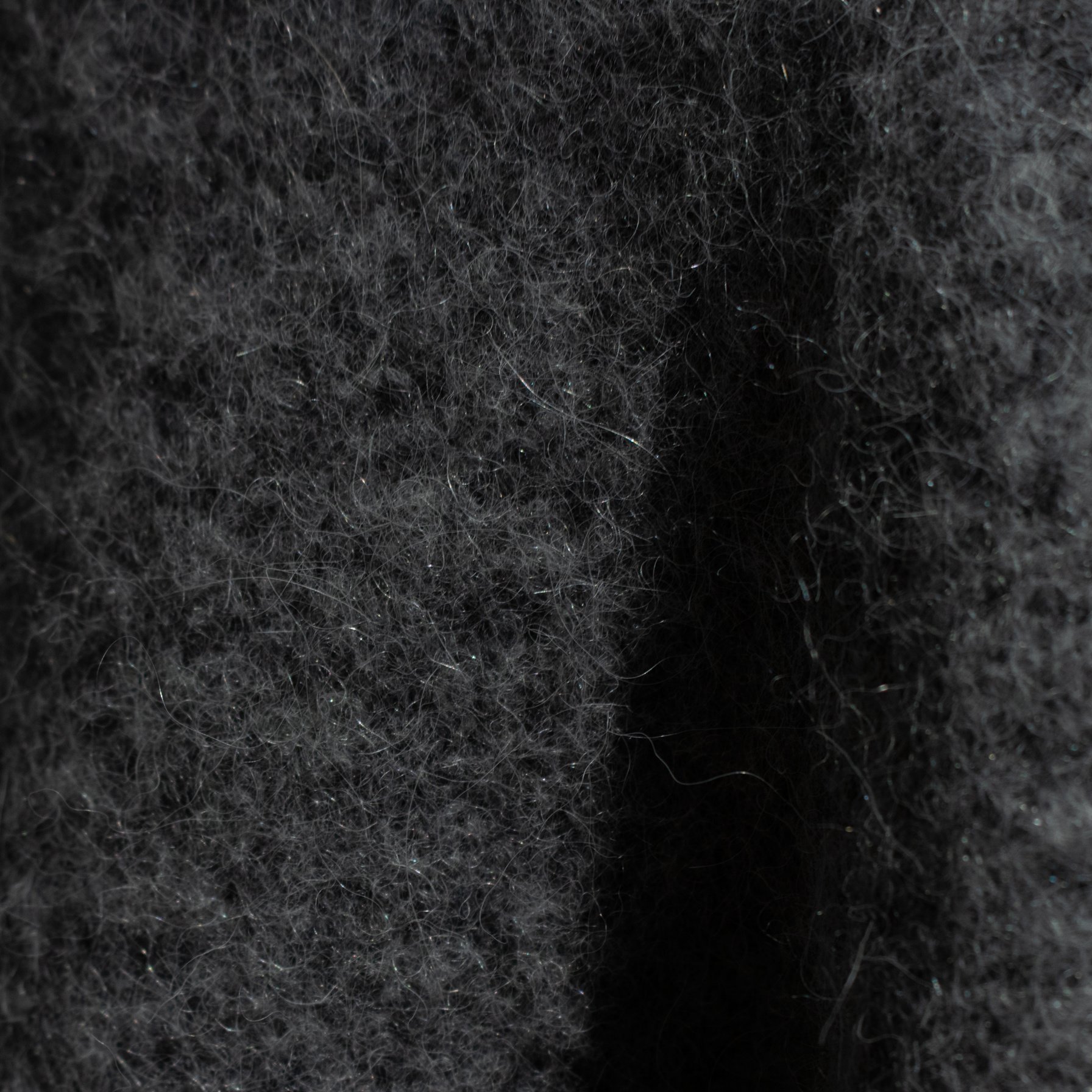 However, during the mid-70s production in the Far East started making an advance. Due to their lower cost and higher speed of producing,  a lot of brands moved their production to these Asian factories, causing the beautiful machines in the Collina factory to be left unused.
Roberto, the son of the Collina family, decided to be bold and took a small collection of 10 sweaters to the Pitti, a fashion trade show in Florence. Hereby making the official debut of the brand 'Roberto Collina' on the international market. This proved to be an uphill battle; Roberto Collina had to compete with well-known established brands like Paul Smith. Nevertheless, the brand quickly showed promise and managed to conquer a place in the market. The biggest factors in this were the ability of Roberto Collina to create timeless pieces from new designs, attesting to a lot of creativity within the brand, and the traditionally passed on focus on high quality products. All of this ultimately led to Roberto Collina creating it's first women's collection a decade later, whereas Roberto Collina used to be a synonym for Italian male fashion.
Even today Roberto Collina casually continues doing what he does best: using high quality raw materials to create his beautiful and colourful collections time and time again. From silk to ice-cotton, mohair to cashmere, his famous merino wool to high-quality synthetics, everything is turned into beautiful sweaters, vests and polo shirts in one of the Collina knitting factories in Italy. Hopefully for a long time to come!